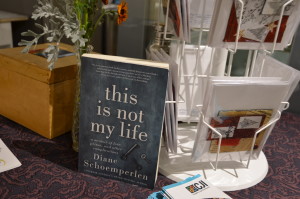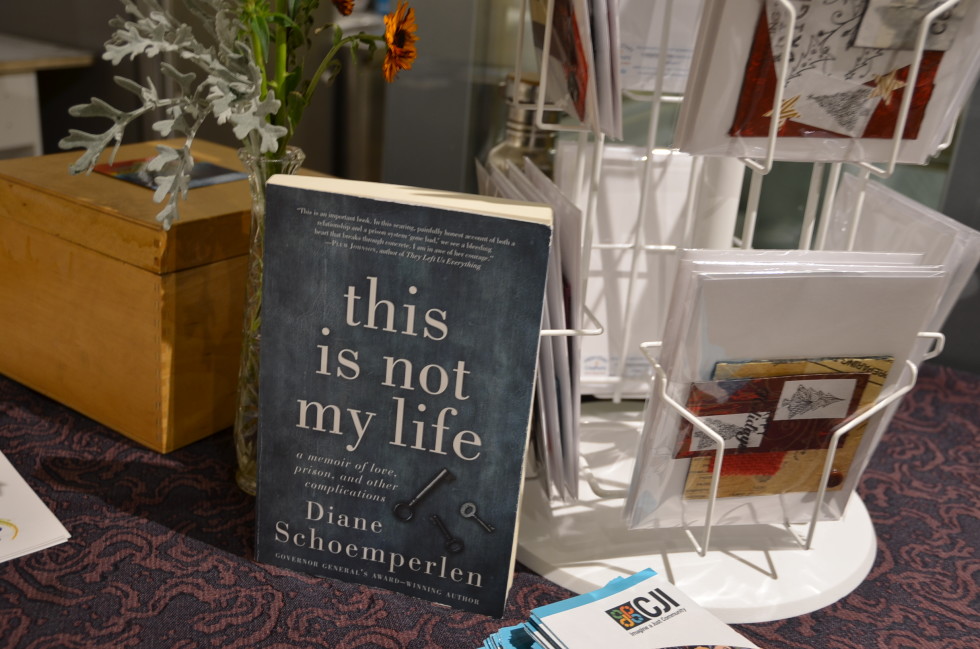 Inevitably, the Turn the Page book club discussions turned to the support provided to people in prison while they serve their sentences and the programs and support available during parole or upon release. Many people in attendance admitted to not knowing the reality facing people on the 'inside'.
The past 5-7 years have seen a cut in federal funding to several prison support programs (inside and outside prisons) that have shown to be effective in reducing recidivism, building skills for reintegration and providing support to some of the most stigmatized prisoners, people who have sexually offended.
You might be interested in supporting these programs with a donation to keep them going. Or, as someone suggested at the book club event, you might want to write a letter to your Member of Parliament advocating for increased funding to support these valuable programs.
Lifeline provides support and transitional housing to men who have served a life sentence as they prepare for reintegration into our communities. Funding for this program was cut in 2012/2013. Some Lifeline programs are still offered through various St. Leonard Society organizations.
Circles of Support and Accountability is a Canadian-made restorative justice program for men and women who have committed serious sexual offences. CoSA allows the community to play a direct role in the restoration, reintegration, and risk management of people who are often seen with only fear and anger. COSA experienced the same severe federal funding cuts as Lifeline in 2014 and has spent a great deal of time figuring out how to support a nation-wide program of COSA chapters. They have even some sample letters already prepared which you could use to advocate for reinstated funding for COSA.
Prison farms have been a part of 6 federal prison institutions since the establishment of correctional facilities in Canada. They were defunded and closed by the federal government between 2009 – 2013. Prison farms provided beneficial employability and training opportunities, time management and responsibility skills, animal therapy, productive labour and physical exercise, access to nature, individual and team building work, and training in farm management and operation. There are many advocating for the return of prison farms as a prosocial training opportunity for inmates. Project Soil published an excellent case study of the prison farms at Frontenac and Pittsburgh Institutions, both Correctional Services of Canada facilities in Ontario.
Here is a 59 minute film about prison farms in Canada – Til the Cows Come Home.
If you're super keen, someone suggested having a letter writing party – invite your friends, invite your neighbours!
There are certainly more prisoner support programs that are proven to work, but these three were discussion specifically at the event.
Also check out the call to action for humanizing people in prison and reducing stigma for families and loved ones and opportunities to be involved in systems and societal changes.