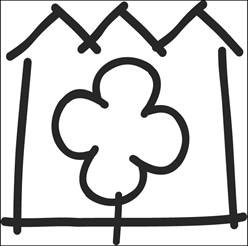 The Safe & Sound initiative worked with neighbourhood residents in three pilot sites – in Cambridge, Kitchener and Waterloo – to build safer, healthier communities.
Neighbourhoods designed and implemented projects that addressed the root causes of crime – like local beautification projects, positive parenting courses and police-youth mentoring programs.
This initiative was funded for 3 years by the National Strategy for Crime Prevention.
Click here to read the Project Overview