88% of Canadians consider being able to live in a safe and secure environment one of the most important aspects of their lives.
Municipalities play a key role in crime prevention. As the level of government closest to the people – responsible for policing, housing, social services, recreation and public works – municipalities are well positioned to work with local groups to establish effective community-based programs.
Many Canadian municipalities recognize the importance of developing strategies that enhance public safety and security through: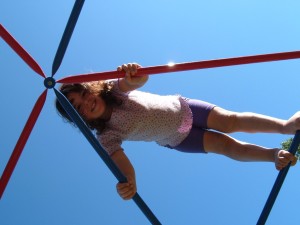 Reducing the opportunities for crime to occur
Developing programs to help the groups most at risk
Improving the quality of life in neighbourhoods
Providing public spaces that increase human interaction
Engaging all youth in meaningful activities
(Adapted from "The Key to Safer Municipalities", 2005)
In December 2003, over 125 practitioners, researchers and elected officials came together in Waterloo Region for the first ever Canadian Forum on Evidence Based Crime Prevention. The Agenda for A Safer Canada was developed at that time, as well as a fact sheet to provide research support for this declaration.