Council members are appointed by the Nominating Committee to represent each sector. These appointments are made in February each year and are approved by Regional Council.
WRCPC members commit to a one year term (to a maximum of 10 years).
** 2017 Chair; * 2017 Vice-Chair + Past-Chair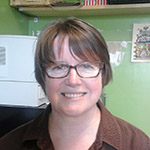 Addictions
Jennifer Mains
The Working Centre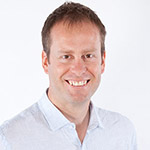 Business
Andrew Jackson
Axonify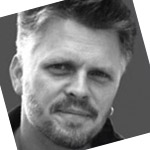 Community Development
Felix Munger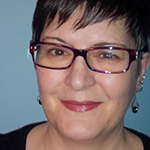 Community Health Centres
Denise Squire
Woolwich Community Health Centre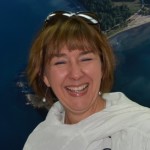 Community-At-Large
Kelly Anthony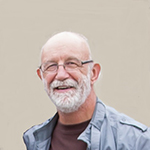 Community-At-Large
Barry Cull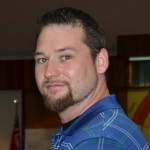 Community-At-Large
Jonathan English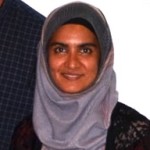 Community-At-Large
Sarah Shafiq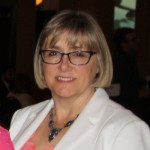 Domestic Violence Response
Carolyn Albrecht
Women's Crisis Services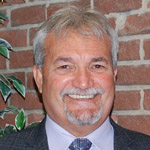 Education (JK-Grade 12)
Peter Rubenschuh
WRDSB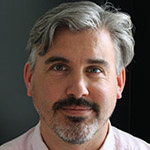 Education (Post-Secondary)
Dr. Michael Beazely
University of Waterloo,
School of Pharmacy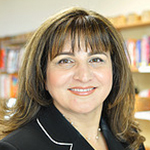 Family Support
Pari Karem
YMCA Immigration Services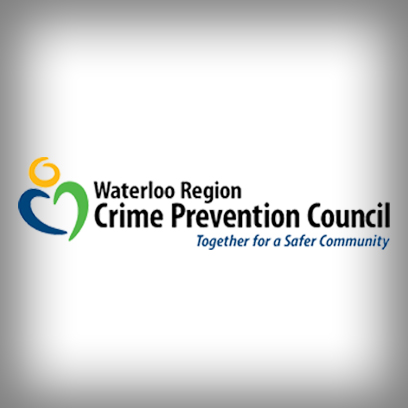 Focused Population
Richard Eibach
LGBTQ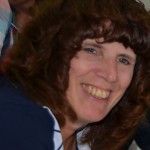 Focused Population
Cathy Harrington
Older Adults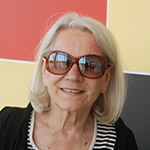 Focused Population
Sharon Ward-Zeller
Persons with Disabilities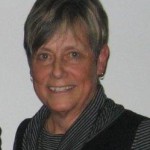 Mental Health-Children
Kathy Payette
Lutherwood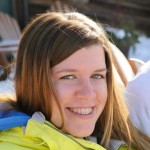 Neighbourhood Development
Courtney Didier*
Alison Neighbourhood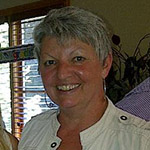 Neighbourhood Development
Joe-Anne McComb
Kinbridge Neighbourhood Community Centre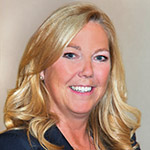 Regional Council
Helen Jowett
Cambridge
Regional Council
Jane Mitchell
Waterloo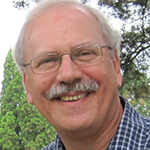 Research & Evaluation
Mark Pancer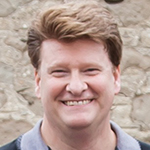 Restorative Justice
Chris Cowie*
Community Justice Initiatives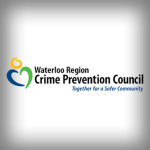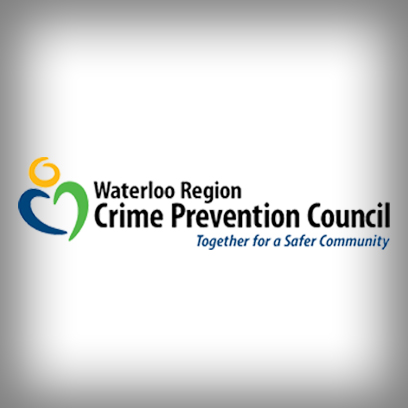 Rural Representative
Trisha Robinson
Wilmot Family Resource Centre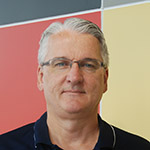 Urban Representative
Shayne Turner**
City of Waterloo
EX-OFFICIO (9)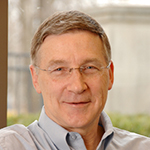 Ken Seiling
Regional Chair,
Region of Waterloo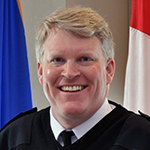 Bryan Larkin
Chief of Police,
Waterloo Regional Police Service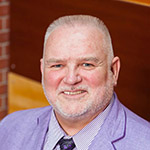 Douglas Bartholomew-Saunders
Commissioner of Social Services
Region of Waterloo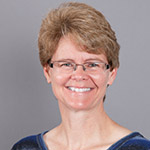 Dr. Liana Nolan
Medical Officer of Health 
Region of Waterloo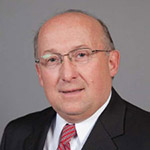 Tom Galloway
Chair,
WRPS Board
Angela Vanderheyden
Legal Aid Ontario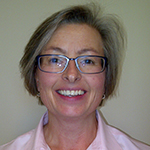 Liz Vitek
Warden
Grand Valley Institution for Women
LIFETIME HONOURARY MEMBERS
Lifetime honourary members have served a full term on council and served as Chair.
Barry McClinchey
Irene O'Toole
John Shewchuk
Peter Ringrose
William Wilson
PAST CHAIRS
Chris Cowie (2015 – 2017)
William Wilson  (Dec 2012 – 2015)
Irene O'Toole, Acting Chair (April – Nov 2012)
David Dick (Feb-March 2012)
John Shewchuk (2008- Jan 2012)
Brent Thomlison (2008)
Matt Torigian (2007)
Irene O'Toole (2005 – 2006)
Barry McClinchey (2003 – 2004)
Peter Ringrose (2000 – 2002)
Grace Sudden (1999)
Louise Ervin (1997 – 1998)
Joan McKinnon (1995 – 1996)
Larry Gravill (1994)