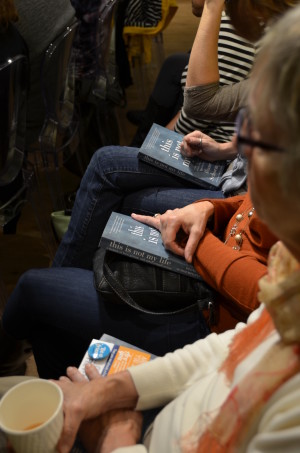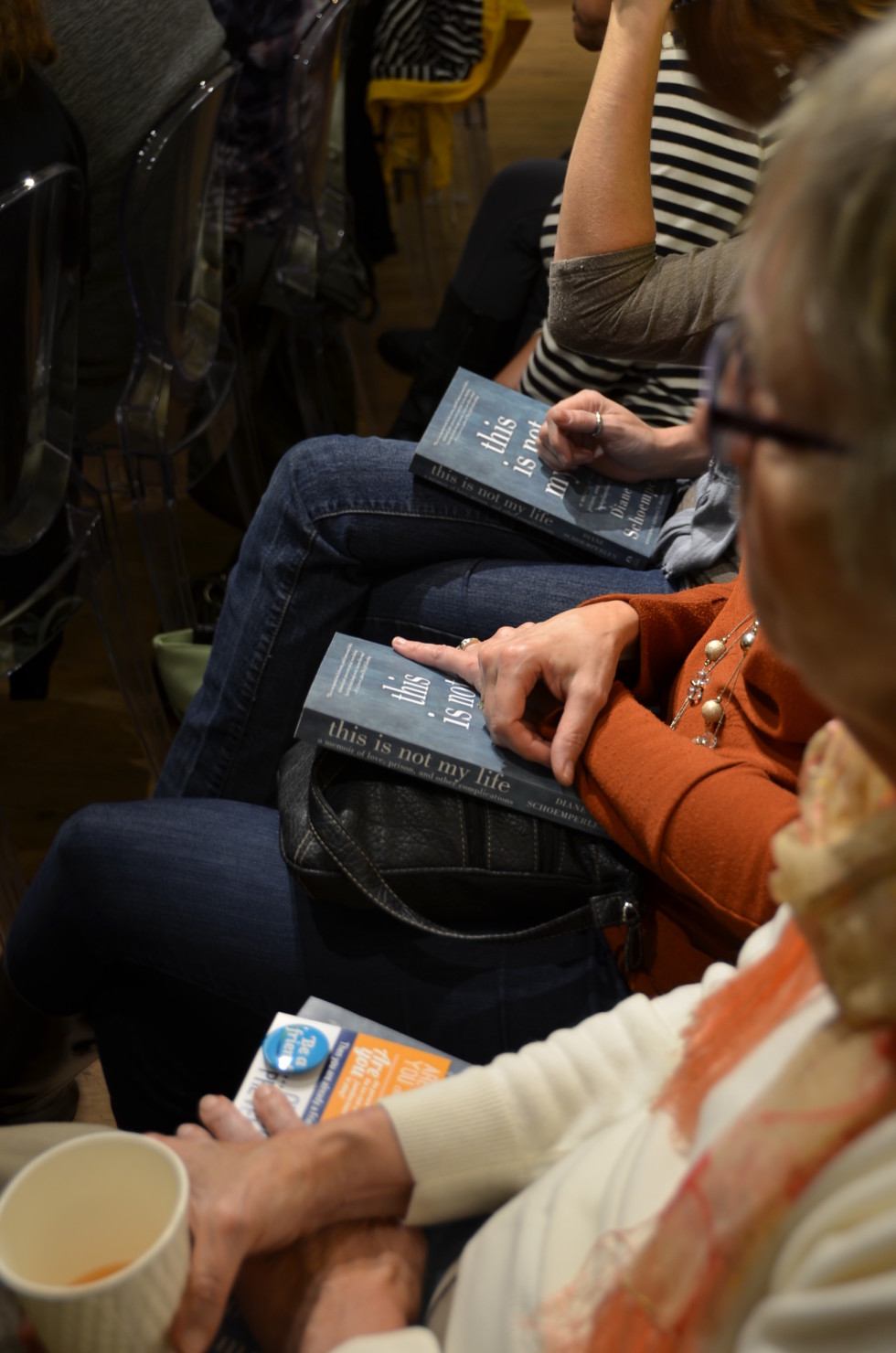 All of the calls to action already mentioned in the previous blog posts (humanizing people in prison & advocating for programs that work) help to create and strengthen system change in big and small ways. The work of larger structural change is long term, often slow work: Not for the faint of heart, but everyone can still play a role.
Here are a few ways you or your friends can contribute toward society and system changes.
When we have people and community organizations working at all three areas of action to humanize people in prison and reduce stigma for loved ones, advocate for programs that work and enter into deeper levels of system and societal change, we can move the needle on progressive change.
If you decide to take some action, we would love to hear about it – 6 weeks from now, or 6 months from now! Get in touch with Juanita Metzger to share your story.